Barbara Couch and Wilbur Morris light up while looking at old childhood photos of their son, Billy Morris.
"He was just a lovable kid. Who could not love Billy?" Couch said.
But laughter turns to tears as they deal with unanswered questions surrounding the death of their 23-year-old son.
---
What You Need To Know
Billy Morris, 23, killed on April 7 in a hit-and-run crash in Tampa


Police have a suspect and are searching for him


Morris' parents are asking the suspect to turn himself in
---
"I don't know how I'm gonna get through life without him, you know?" said Couch, as she wept. "I can't sleep. I think about him soon as I open my eyes. It's just a hard thing."
Hard, because investigators say Billy was the victim of a hit-and-run crash – struck by a 2004 GMC Yukon.
It happened just after 8:15pm on April 7 at North Dale Mabry Hwy. and Hamilton Ave.
An arrest warrant has been issued for 48-year-old Russel Balenger for leaving the scene of a crash with death. Investigators say he was seen on surveillance video at the scene.
According to court documents, after the crash, Balenger asked a customer at a nearby gas station what happened, and he stayed while first responders worked to save Billy. Then investigators say disappeared, leaving his car behind.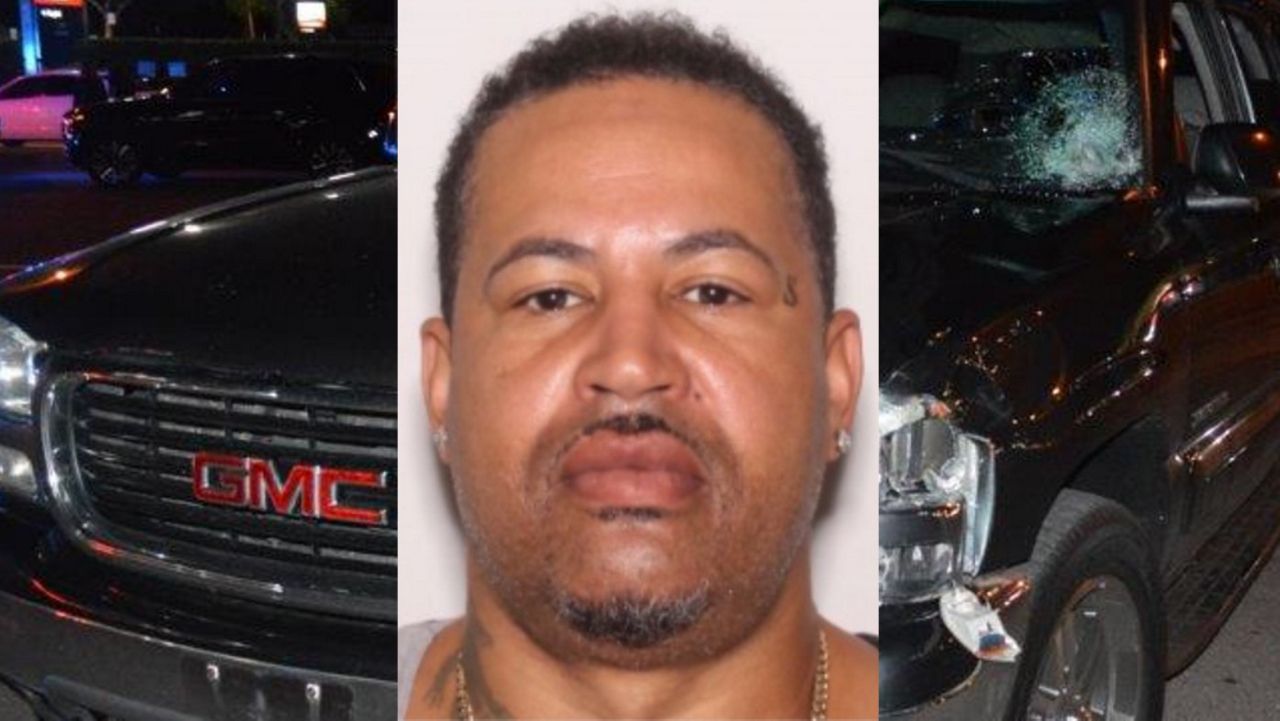 Morris' parents have a message for the suspect.
"I just want to say, 'do the right thing, man' … and let us have closure." Morris said.
"Please, turn yourself in," Couch added. "And I wish he would've stayed with my baby," said Couch.
In the meantime, they hold on to what they can.
"He loved the outdoors, he loved riding his bicycle," Morris shared. "He just loved people."
A celebration of life will be held Saturday, April 17 at W. Broad Street Baptist Church in Tampa.
The memorial begins at 2:30pm.
If you have any information about this case, call FHP at 813-558-1800 or Crimestoppers at: 800-873-TIPS.