ODESSA, Fla. — Bicyclists are expected to hit the road next weekend in the Pan-Florida Challenge to raise money for cancer research. For some, that mission is personal.
---
What You Need To Know
The annual Pan-Florida Challenge takes place in Tampa and Fort Myers March 26-27


The bike ride raises money for cancer research, prevention, and education


Cancer survivor Janelle Morales is taking part in her first Pan-Florida Challenge this year


Morales says medication she was on for five years after her diagnosis has increased survival among patients with early stage breast cancer. She says her story is an example of the importance of research
---
"I was diagnosed with breast cancer in January 2016. It was the scariest day of my life," said Janelle Morales, 43, who's taking part in her first Pan-Florida Challenge.
Family history made that diagnosis scarier. Morales's aunt died of breast cancer years before.
"I remember specifically telling my mother," said Morales. "That's the first thing that she thought — that the same thing was going to happen to me."
Morales's cancer was caught in Stage 1. After an operation, radiation, and five years of medication, she is now cancer-free.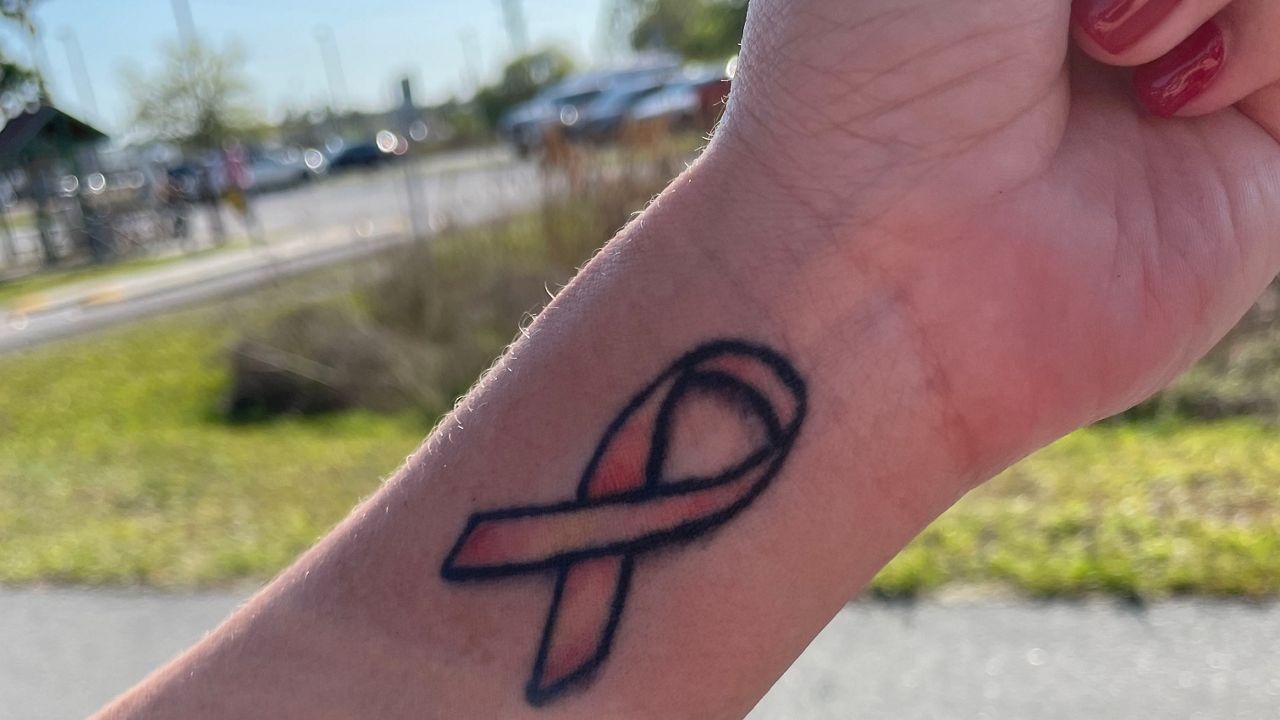 According to the Pan-Florida Challenge, all money raised through the ride goes toward funding cancer prevention research and education, providing financial support to cancer patients, and distributing healthy food to children in need. Some of the funds go toward supporting research at Moffitt Cancer Center, where Morales also works. She said her story highlights the importance of research.
"I think the research that Moffitt does, it prolongs lives, and it gives a long functioning life. With the medication that I was on for five years, it's significantly increased survival rate for early stage breast cancer. So, not only is the ride important, but the funds are equally important."
The ride takes place in both Tampa and Fort Myers on March 26-27. Participants can choose a 10-mile, 30-mile, 62-mile, 100-mile, or even a 200-mile route. The 200-mile route is only available in Fort Myers. Morales chose the 62-mile route. She'll be riding with her team, the Cancer Crushers.
"I am so ready. I've been training a lot the past month," she said.
Morales plans to dedicate this year's ride to her aunt and said next year, she'd like to try for the 100-mile course.