An accomplished pipe organist, third-generation St. Petersburg native and a former mayor's mother — Carol Foster, 83, was killed from injuries she sustained in a car accident on Sunday.
---
What You Need To Know
Carol Foster, 83, was killed in a car accident


She was the mother of former St. Pete mayor Bill Foster


The Fosters are one of the city's founding families
---
"If there's anything that she would want everyone to know was that she's with our heavenly father," said Carol's son, former mayor Bill Foster. "It's what we all aspire to when our time is called and I'll catch up to her someday." ​
Foster served as mayor from 2010 to 2014 and said his mother liked to remind people about his former position.
"She was proud," he said. "She was my biggest fan."
Mrs. Foster descended from one of the city's founding families. The Garrick family name is etched into a monument at Pioneer Park — the same place where Foster announced his candidacy for St. Pete mayor.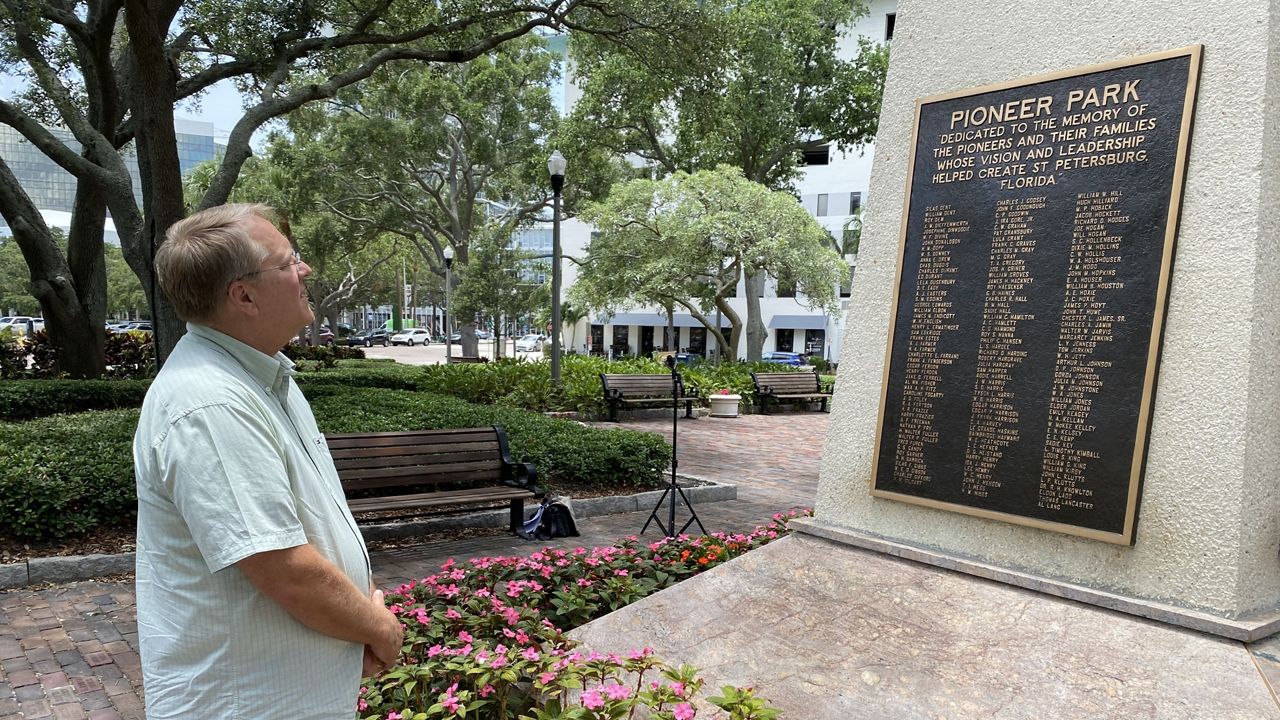 Former St. Pete Mayor Bill Foster at Pioneer Park (Spectrum News/Josh Rojas)
"The prominence of being a pioneer of St. Pete, all that came through her genes, and she was proud of that. I'm proud of that," he said. "That's why this park is very special."
Mrs. Foster was an accomplished pipe organist who played in many churches across the city.
"She was a super pipe organist. Probably one of the best in Tampa Bay," said Bill. "She loved good music. She loved pipe organs — not the digital kind but the ones with the pipes and wind going through the pipes."
Mrs. Foster passed away after getting into a car accident at 2:43 p.m. Sunday on the Pinellas Bayway. St. Petersburg Police said Carol's husband, David Foster, 88, was the driver. David tried to make a turn in his minivan and drove into the path of a pickup truck.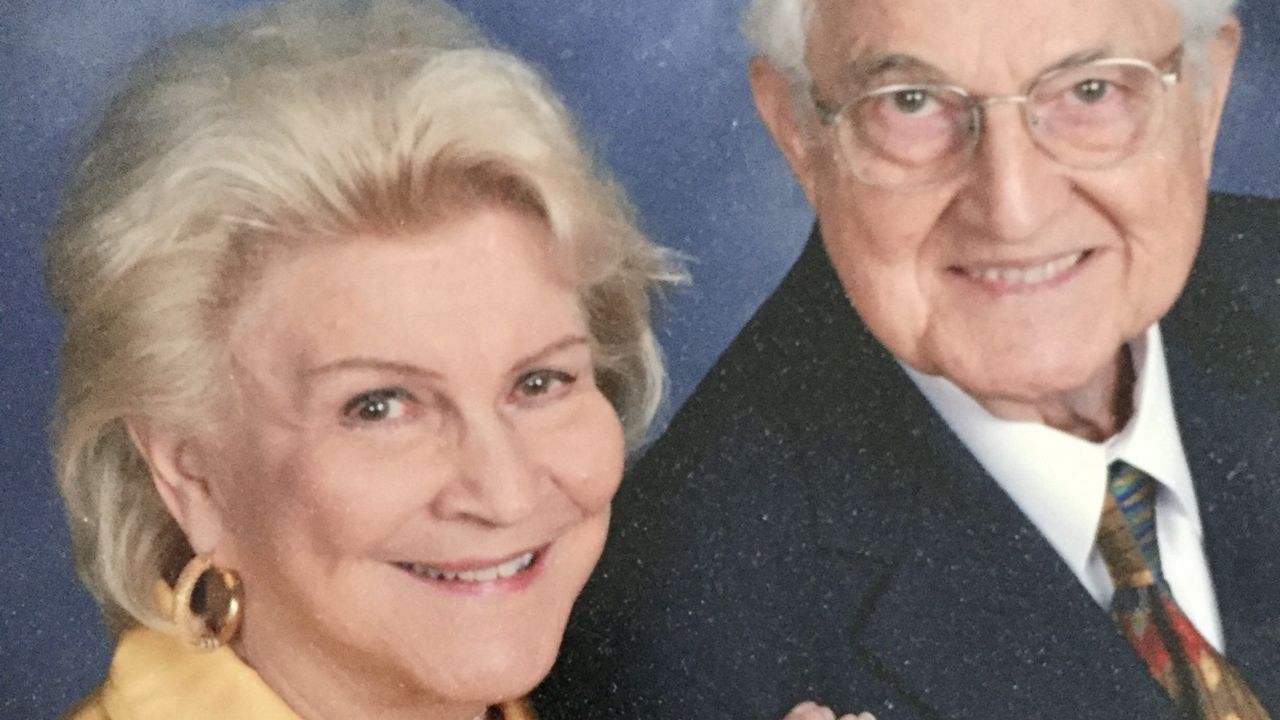 Carol Foster and her husband, David (Bill Foster)
Police said impairment was not a factor and criminal charges are not expected to be filed for the accident. Foster said his dad left the hospital and has been recovering at home.
"He'll be alright. He's tough. He's a marine, but they've been together for over 65 years. And that's a tremendous hole in his heart, but physically he's doing ok," he said. "We appreciate the love and support and the prayers."
A celebration of life for Carol Foster will take place at the Starkey Road Baptist Church at 3 p.m. on June 18.