ST. PETERSBURG, Fla. — There's a new arts destination that opened this week in St. Petersburg. Fairgrounds St. Pete is a 15,000 square foot space filled with art exhibits that give you immersive experiences celebrating Florida.
Artists with ties to Florida contributed to the space, adding unique murals and displays to the many rooms within what's called the Mermaid Star Motel. When you walk inside, the founders hope you feel like you've been transported to another world.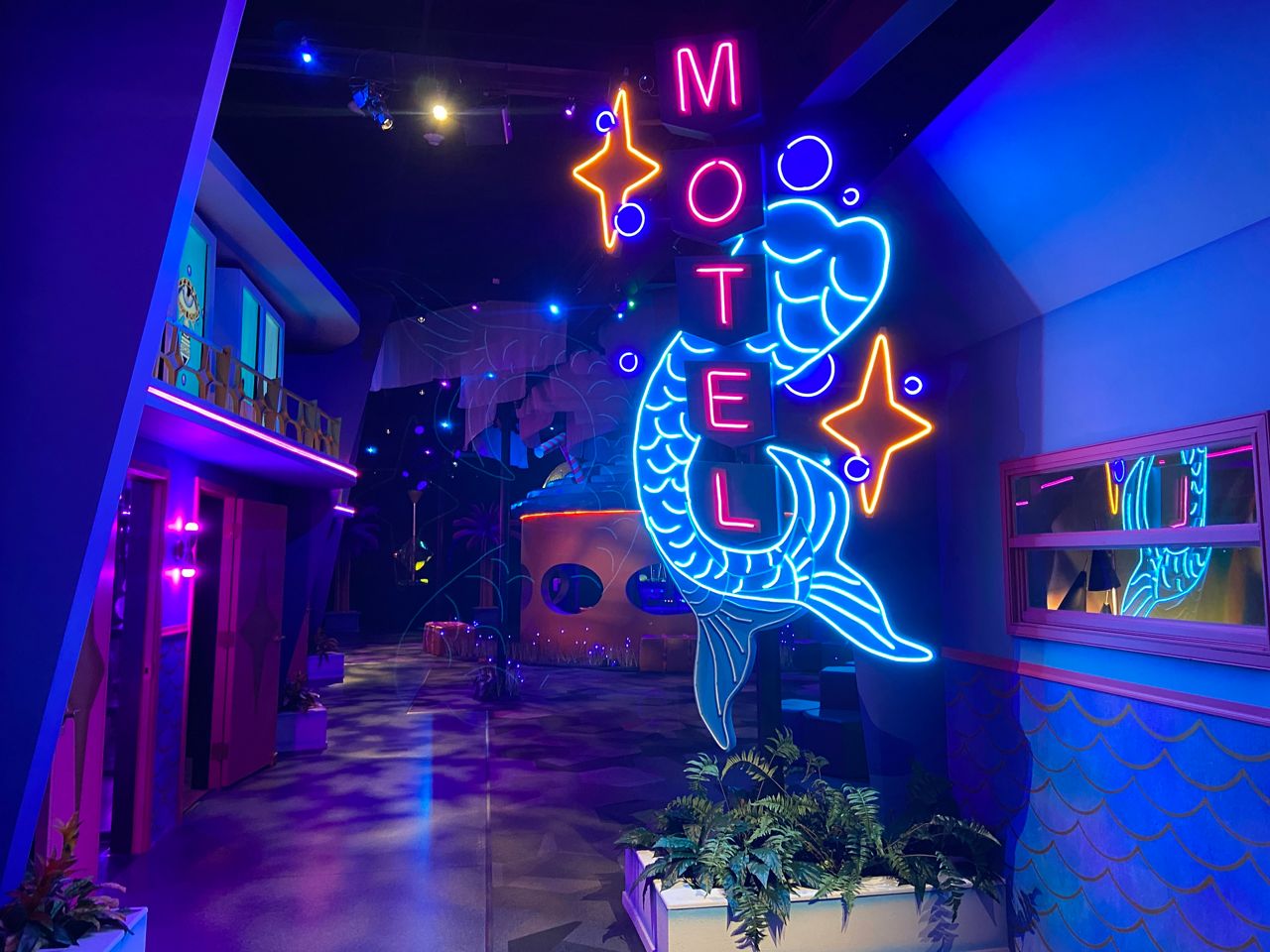 "It really is a celebration of the weird, wacky, wonderful state of Florida," said Mikhail Mansion, CTO and Co-Founder of Fairgrounds St. Pete.
It's one of those places you have to see to get the full experience since the exhibits trigger different senses. Some rooms have specific smells while others utilize sounds and lights.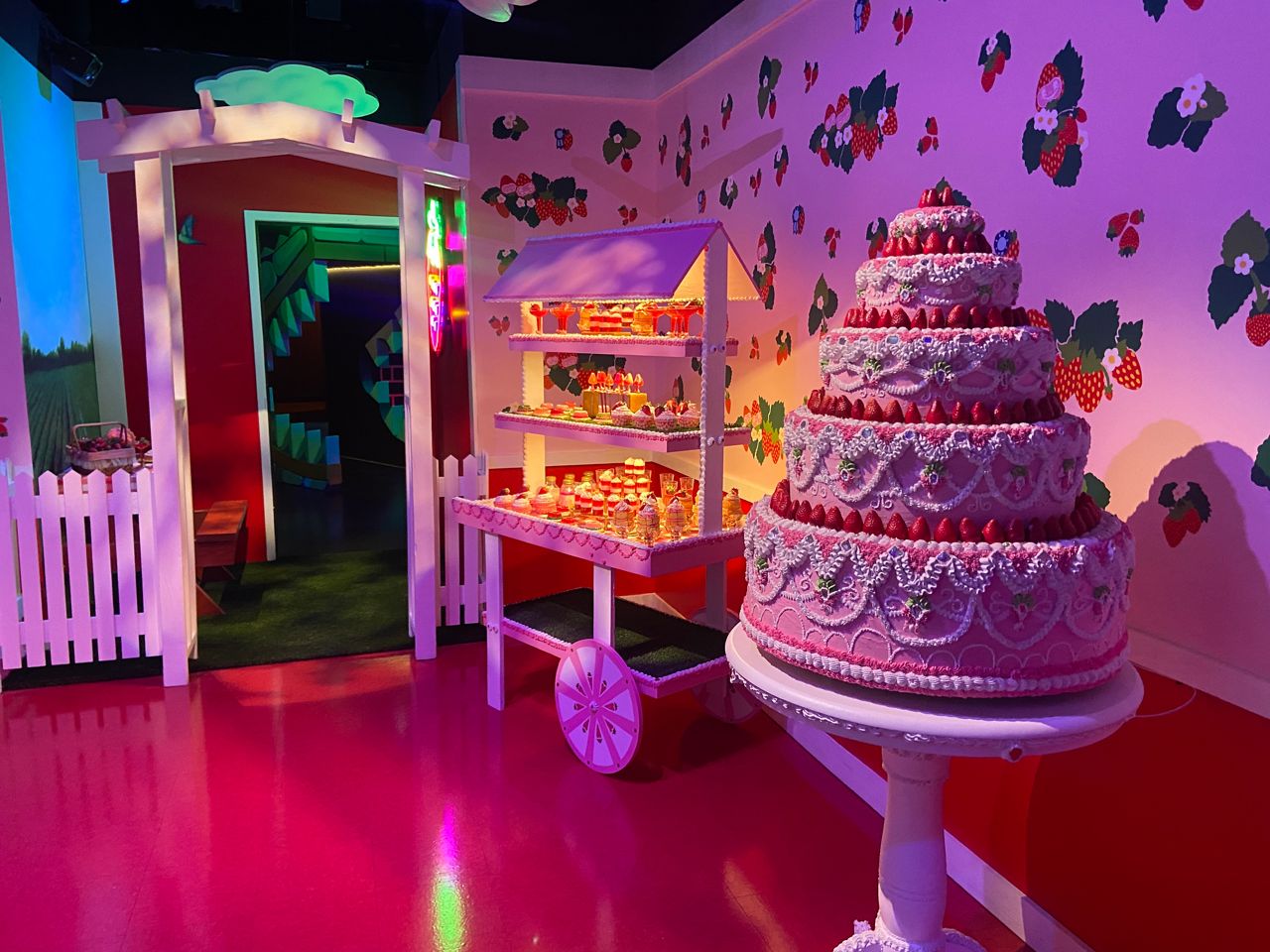 "There's adventures, there's scavenger hunts, and there's quests you can do based on whatever seems appealing to you," said Olivia Mansion, Director of Communications and Co-Founder of Fairgrounds St. Pete.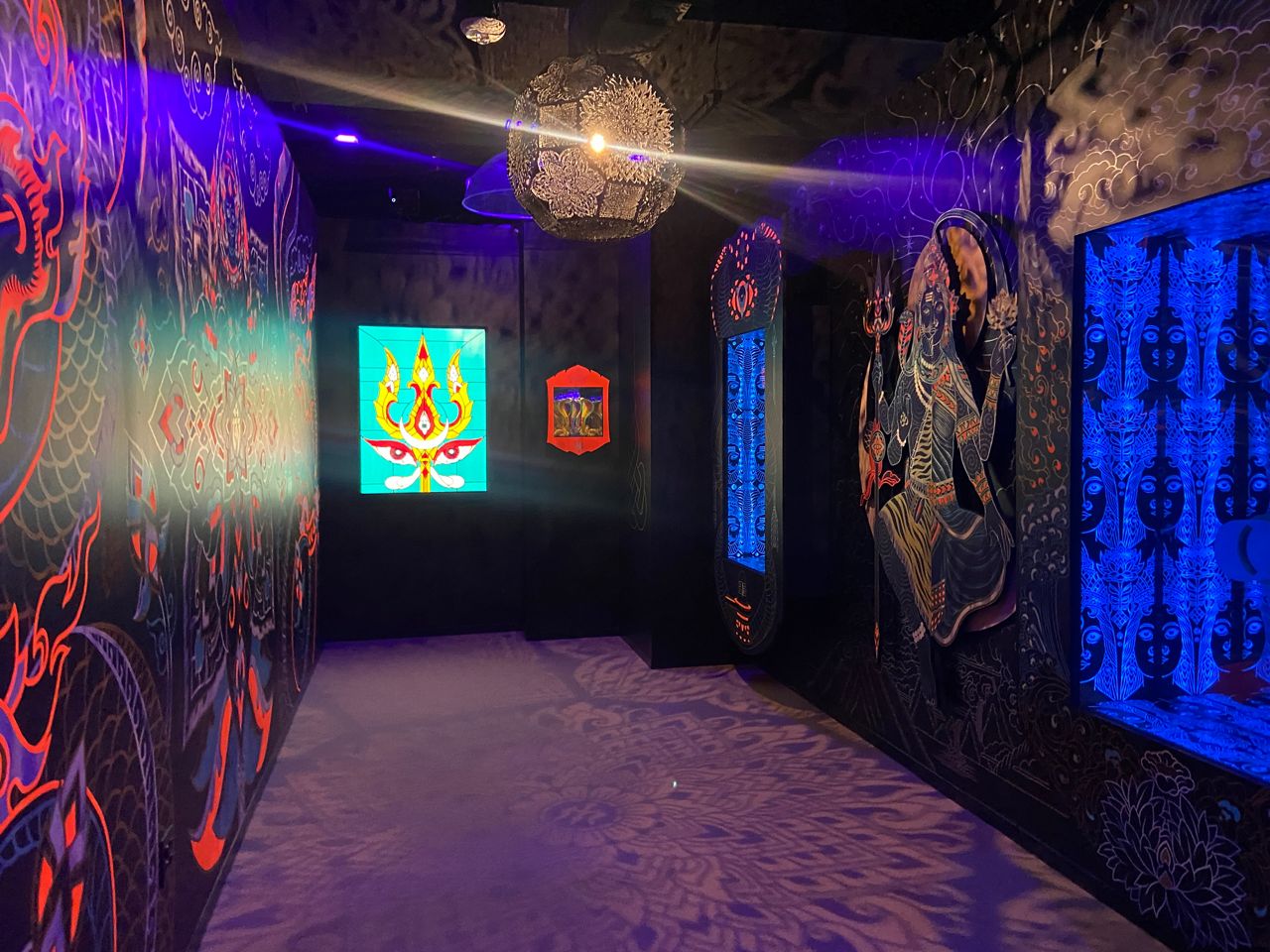 You can interact with certain features in the exhibits. Each room and space has a unique story.
"Things in the whole experience transform and change around you as you interact more," said Mikhail.
Fairgrounds St. Pete opened on September 2. It's located at 800 28th Street South, St. Petersburg, Florida 33712. For more information, click here.