HERNANDO COUNTY, Fla. – After traveling for weeks to escape Ukraine's war zone, four families find shelter in Hernando County thanks to friends already in the area.
Those friends found them a rental house to help them rebuild their lives.
It's sticking to traditions — like preparing their famous Ukrainian soup — that helps these women push past the horror currently happening in their country
Nataly Stepanova and her four children are one of four families who now call this house in Hernando County "home".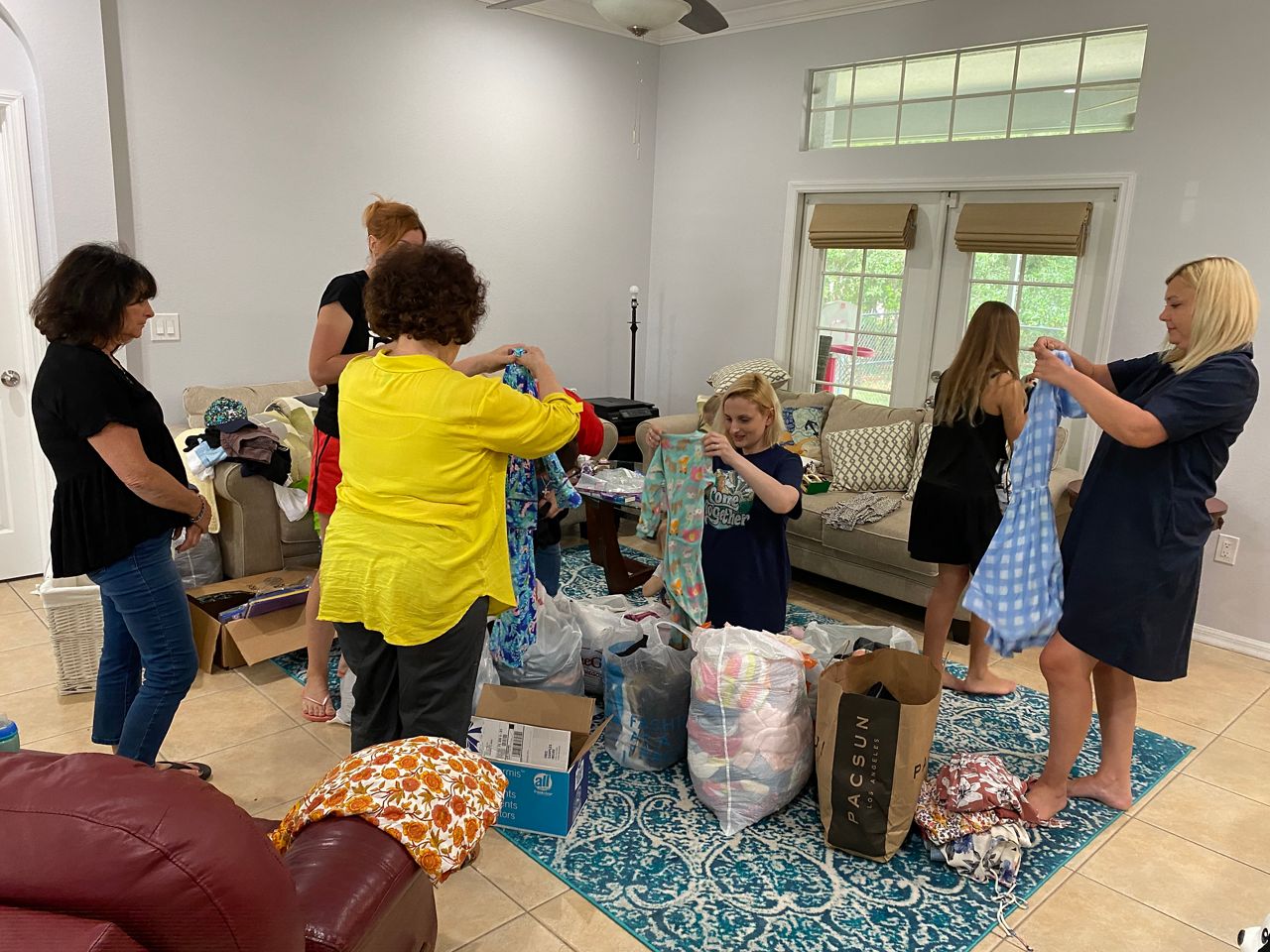 "We miss our country very much," she said. "And this is our traditional meal, so we love it and it's about our country, it's about us."
She left behind her husband, who's currently battling in the Ukrainian war.
The videos she shares remind her of what she left behind.
Countless prayers are being said for her loved ones and her beloved country, which she says is now in shambles.
She explained to Bay News 9's Katya Guillaume that her hometown is on the way to Ukraine's capital, Kyiv, from Russia, making it a prime target.
"Our town is near the nuclear power plant," she said. "We knew that Russian guys, Russian soldiers, need that place."
As the families adjust to their new place, things are being made easier thanks to some generous folks in the community.
Casey Wilson is one of those volunteers.
"They really had no choice but to flee," Wilson said. "And they had nothing when they got here, they are so appreciative and gracious and it's just the right thing to do."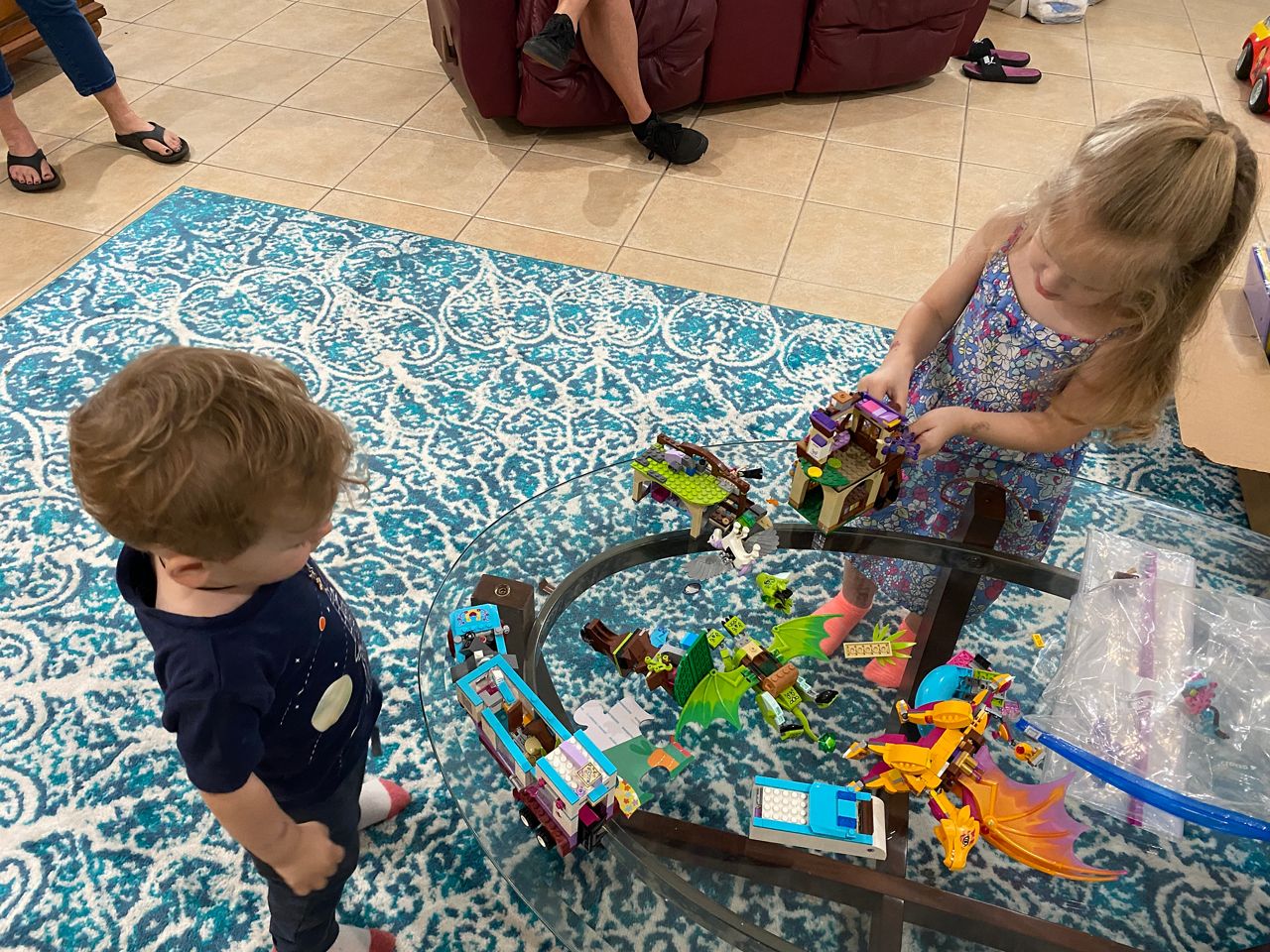 Wilson has no connection to these women, but when she heard about their struggle, she immediately wanted to help.
"I was helping my friend clear her mother's estate," Wilson explained. "We had a ton of furniture and items and that's how it started and she said they needed everything, so I put a few posts out on social media and people started to come out of the woodwork."
The power of social media led to so many generous donations.
Looking at all the items donated to them, Stepanova said, "Very appreciate this help, this support. Thank you very much, guys."
She continued by saying that their focus is to try to keep the kids happy, get them in school so that they don't fall further behind, and stay optimistic that someday soon, they'll be able to go back to a safe Ukraine.
All of these women are here on humanitarian parole for a year until their temporary protection status kicks in.